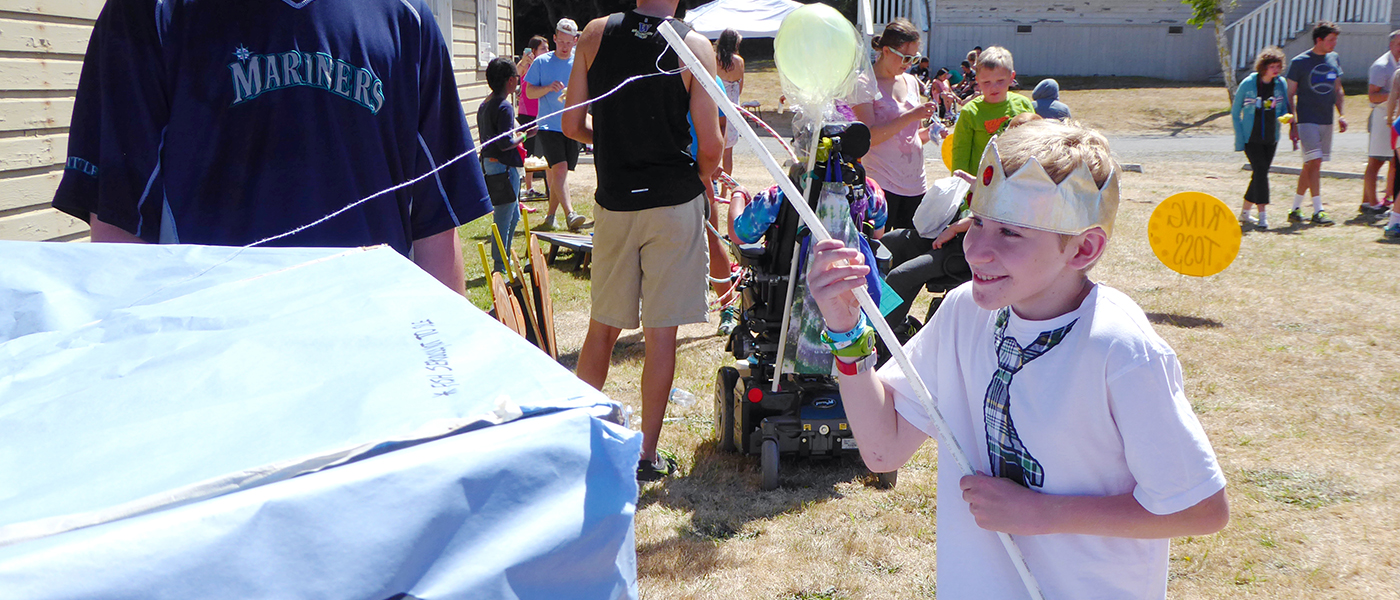 Prospective campers as well as camper alumni and past counselors of all ages are invited to join us once again for the annual Camp Casey Carnival! There will be plenty of food, games, and entertainment for all to enjoy. We will also be giving special tours of the camper barracks for any prospective campers. So what are you waiting for? Come join us for some good ol' fashioned Casey fun!
Carnival Details:
When: Thursday of Camp Casey week (July 30th, 2020), from 11:30am to 3pm
Where: Camp Casey Conference Center on Whidbey Island
RSVP
We ask that you please RSVP in advance to let us know if you're planning to attend. Click here to RSVP online.
For any questions about the carnival, please contact director@campcasey.org