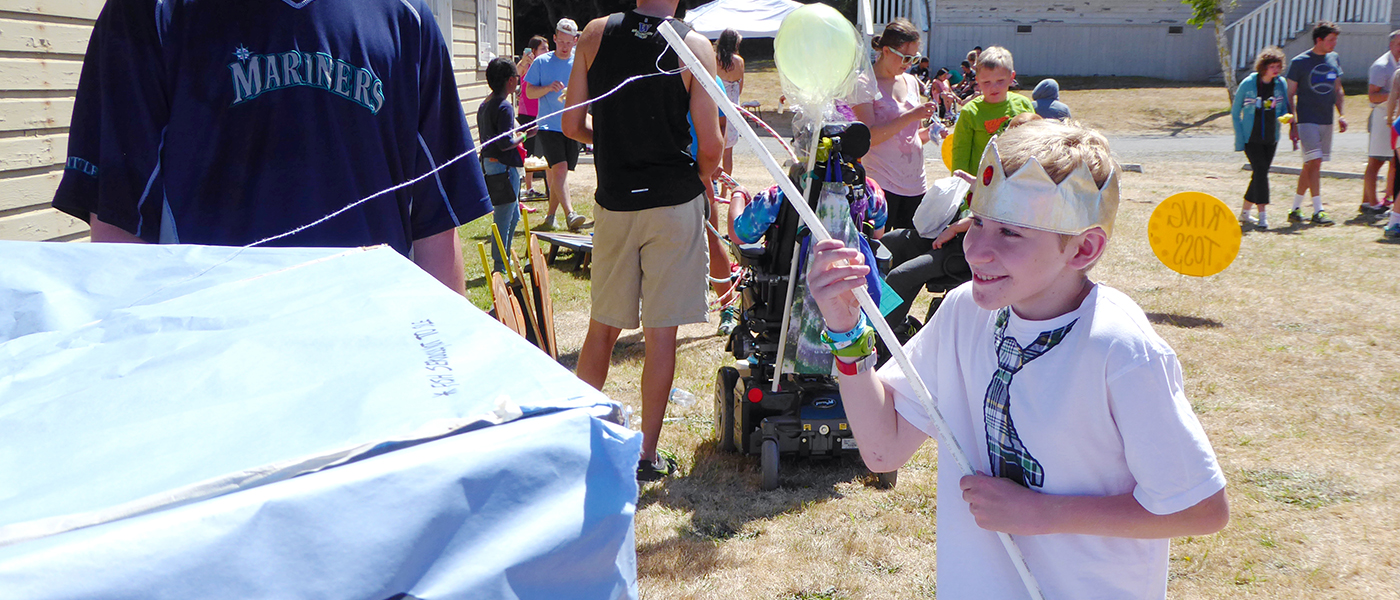 Prospective campers as well as camper alumni and past counselors of all ages are invited to join us once again for the annual Camp Casey Carnival! There will be plenty of games and entertainment for all to enjoy. So what are you waiting for? Come join us for some good ol' fashioned Casey fun!
Carnival Details:
The Casey Carnival will take place on August 3rd, 2023 from 11am to 3pm at Lions Camp Horizon (7506 Gemini St, Blaine, WA 98230). There will be games, prizes, and reunions galore! This is an opportunity for alumni and prospective campers and counselors as well as parents to see the magic of Casey in person! If you plan on attending, you can RSVP HERE!
Look for a check in table near the parking lot.
For any questions about the carnival, please contact [email protected]