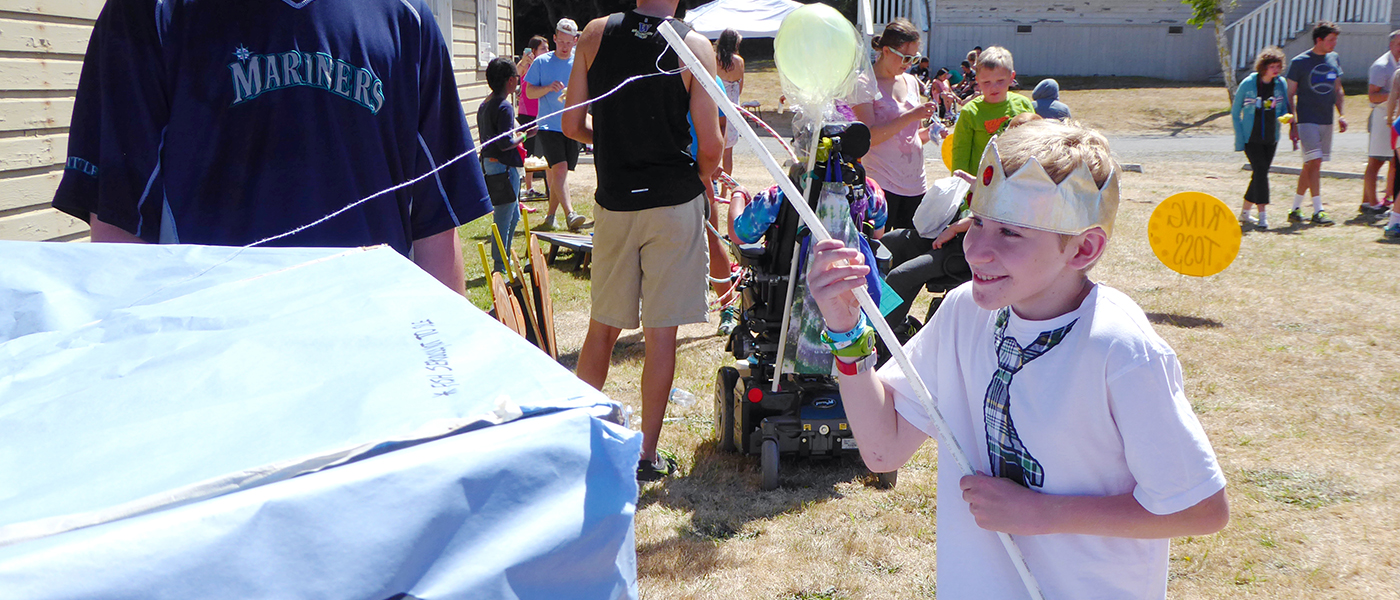 Prospective campers as well as camper alumni and past counselors of all ages are invited to join us once again for the annual Camp Casey Carnival! There will be plenty of games and entertainment for all to enjoy. So what are you waiting for? Come join us for some good ol' fashioned Casey fun!
Carnival Details:
Kiwanis Camp Casey will be back for the year 2021! We have reserved space in Magnuson Park (7400 Sand Point Way NE, Seattle, WA 98115) at picnic shelter 2 (near Kite Hill) and are inviting prospective and alumni campers to attend from 9:30a to noon on Friday, July 30th.
This is a great time for new campers to see what camp is about and alumni to come reminisce about what camp was.
Please bring your own lunch or make plans to eat outside of these hours. Food will only be provided to current campers, counselors, and volunteers.
Look for a check in table near the parking lot.
Click HERE for a map of the park with the picnic shelter circled in blue.
For any questions about the carnival, please contact director@campcasey.org